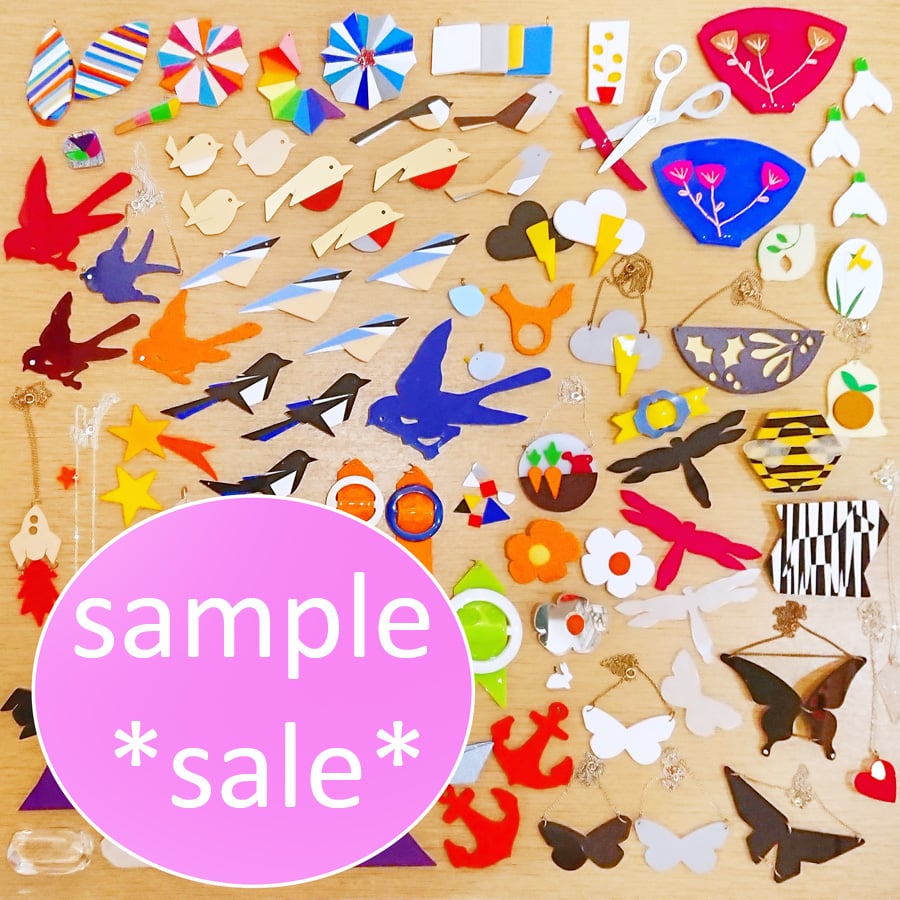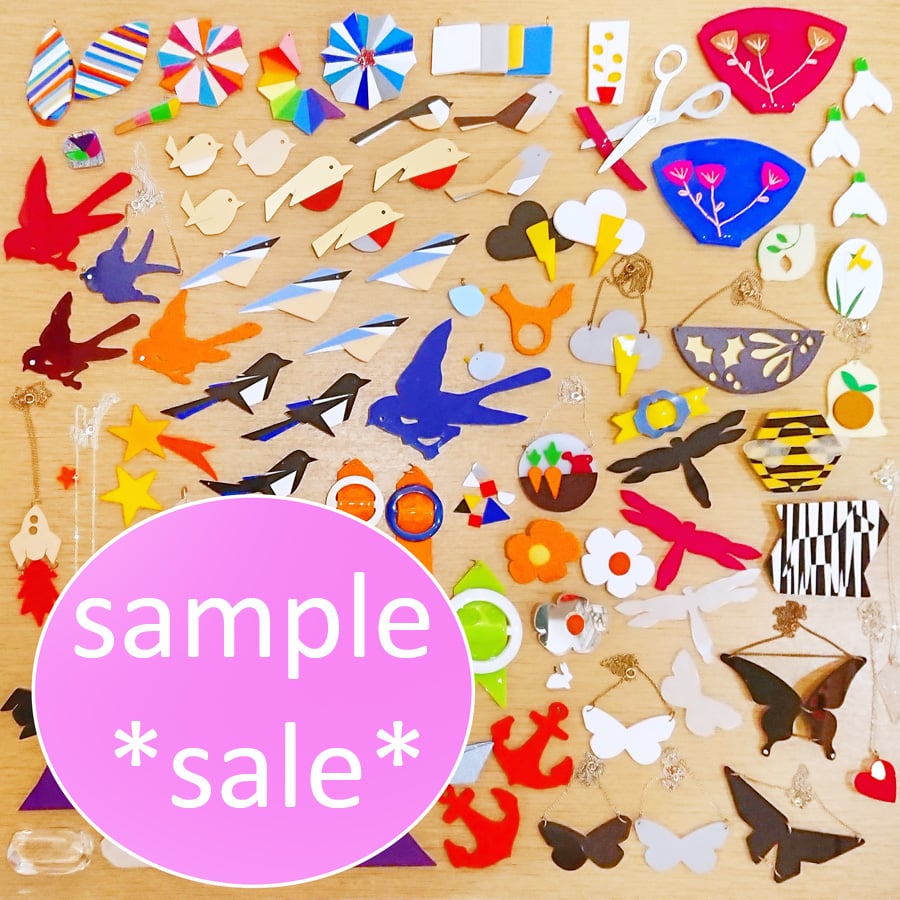 Sample Sale General Info!
£0.01
**THIS LISTING IS NOT FOR SALE! JUST FOR INFORMATION : ) **
**Our "SAMPLE & SECONDS & SUPER OLD DESIGNS SALE" will start at 8pm (BST) on Sunday 12th September 2021!
*********************************************************************
**There are 21 groups of sale items, with 79 items in total - Click on to our SAMPLES AND ONE-OFFS category to see everything!
**Prices range from £4 to £18 (with a majority being £10 or under).
**As there's only one of everything in the sale, it's a "fastest finger first" situation at the checkout - so there's a chance stuff might disappear from your basket as you're paying if someone else manages to checkout with it quicker!
**There will be a flat postage rate on each order (of £1 postage for UK and our usual £7 for overseas) but feel free to make several different orders (to make sure you can secure any item you've got your eye on) - and then we'll refund any duplicated postage costs!